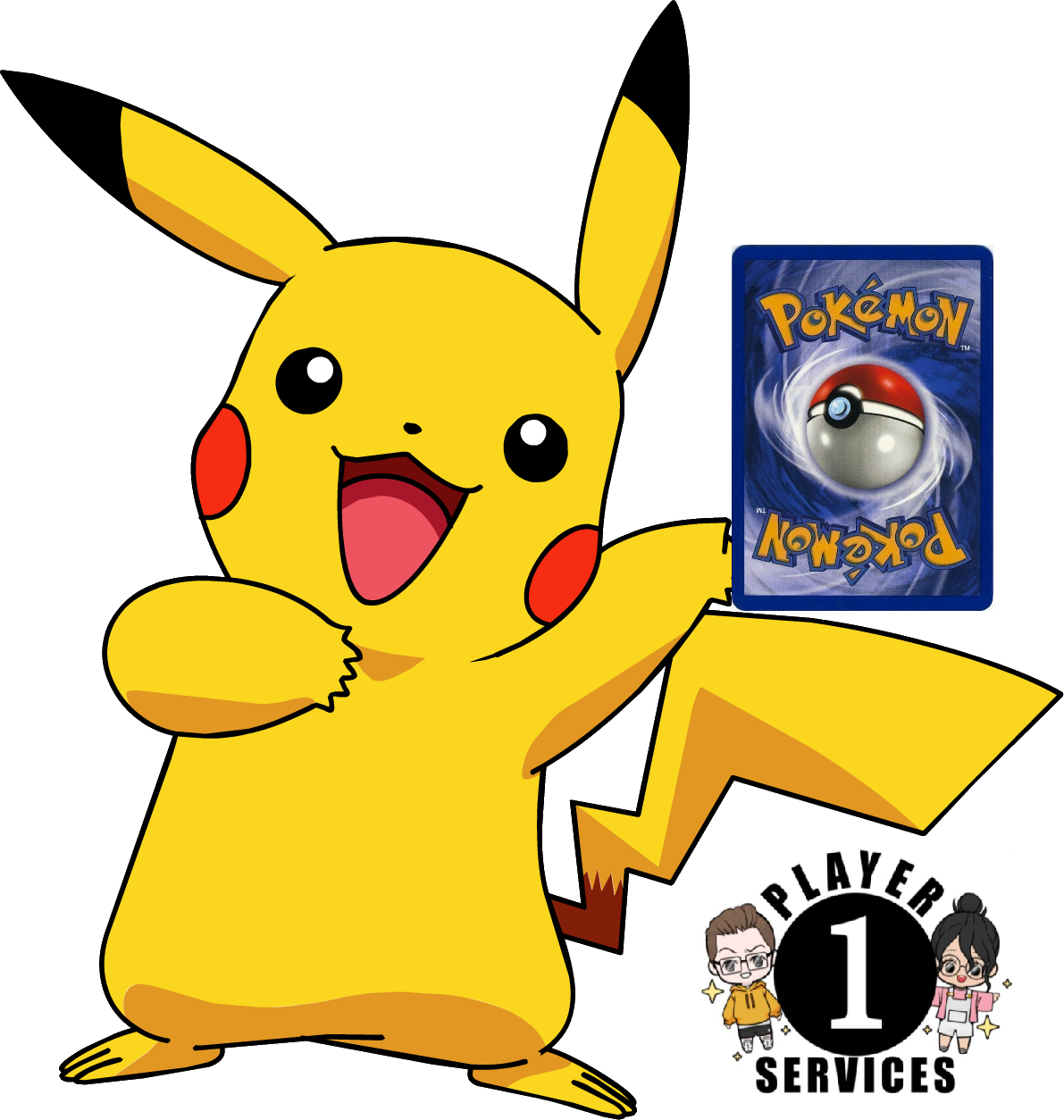 Price: 2.75 USD
Pokémon Card:
🥇 POKEMON Authentic Pikachu Card ! 🥇 Gen 1 Kanto Pokémon FREE SHIPPING
What you will receive:
An authentic Pikachu Pokémon Card in Near Mint condition!
_____________
We have now sold over 70,000 cards in the last few weeks with 100% Buyer Satisfaction! We have loved our cards, and we hope you can now enjoy them as well. The overwhelming majority of available cards are in Near Mint condition, from packs we opened ourselves. We also have a condition guide below!
If you are looking for vintage cards, or other modern era cards, we also offer those on our other listings!
_____________
We are happy to brag that this is by far the best value including shipping on eBay, ESPECIALLY IF YOU LIVE IN THE UNITED STATES! We have been able to offer these competitive prices because of how large our collection was. Buy with confidence!
EVERY SINGLE ORDER is sent out with rigid protection, such as hard plastic top loaders or cardboard spines, and is packed with extreme care in a bubble mailer or a corrugated card box! We NEVER mail out our cards in flimsy envelopes. Will be packed with care, and sent via FREE SHIPPING with Tracking! We also offer optional insured or expedited shipping.
Modern Pokémon cards have increased tenfold in value over the last year, and vintage cards have increased about 500 times over from when they were printed decades ago. Despite this, we accept returns, unlike nearly all eBay Pokemon sellers! We used to collect these very seriously, but it's time to pass them on to other collectors.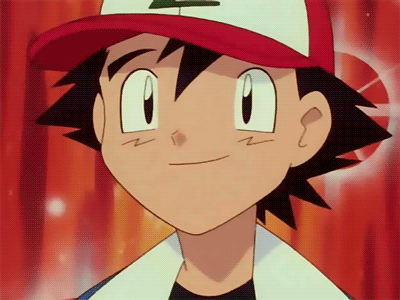 Much love to the community, and we wish you all luck in your adventures!
CARD CONDITION GUIDE
| | |
| --- | --- |
| Cards in Near Mint (NM) condition show minimal to no wear from shuffling, play or handling and can have a nearly unmarked surface, crisp corners and unblemished edges outside of a few minimal flaws. A Near Mint card may have a few scratches, but overall look nearly unplayed with no major defects or flaws. The acceptable range of cards within the Near Mint condition include both cards with no imperfections and cards with a few minor imperfections. | |
| | |
| --- | --- |
| Cards in Lightly Played (LP) condition may have minor border or corner wear or even just slight scuffs or scratches. There are no major defects such as liquid damage, bends or issues with the structural integrity of the card. Noticeable imperfections and whitening of the edges are okay, but none should be too severe or at too high a volume. The acceptable range of cards within the Lightly Played condition include both cards with a handful of minor imperfections and those with a few more noticeable imperfections. | |
| | |
| --- | --- |
| Cards in Moderately Played (MP) condition can have more border wear, corner wear, scratching or scuffing, creases or whitening or any combination of mild examples of these marks. A Moderately Played card may have some form of a more major marking, such as mild creasing that doesn't severely affect card integrity, but not in combination with other issues such as scratches, scuffs or border/edge wear and not impacting a large area of the card. | |
| | |
| --- | --- |
| Cards in Heavily Played (HP) condition show a severe amount of wear. Cards with less than 30% of the surface being liquid damaged are typically accepted but may be considered Damaged if especially detrimental. HP cards can have one small instance of missing ink (such as if something is stuck to a card, then removed and pulls away part of the card), along with major creasing and if the card can still be sleeve playable. | |
| | |
| --- | --- |
| Cards in Damaged condition can exhibit a large tear, bend or crease that may make the card illegal for tournament play, even in a sleeve. If more than 30% of the card is damaged by liquid, it's considered Damaged. No one likes to receive a card that is covered in a foreign substance, such as food, liquid or other material. Cards in Damaged condition may have extreme folds, creases or tears or other damages that impacts the structural integrity of the card. | |