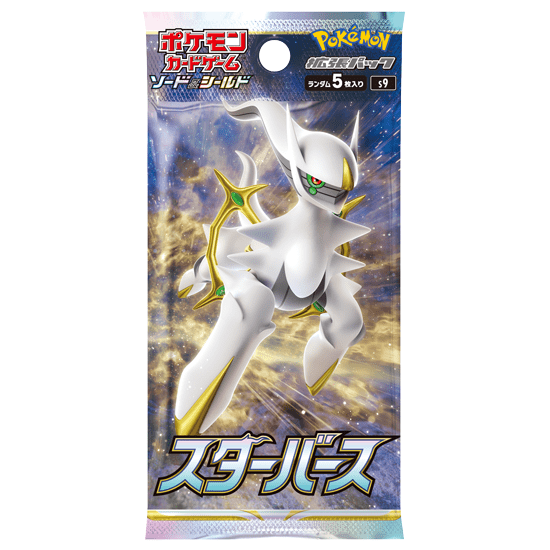 Price: 3.25 USD
Pokémon Card:
FREE SHIPPING! Pokemon TCG booster Pack "Star Birth" JAPANESE – US SELLER
Purchase (1x per order) Star Birth Booster Pack S9
Pack Condition: New (sealed)
Pokemon Japanese TCG SET: Star Birth S9
Pokemon Series: Sword and Shield
Individual packs shipped out in the standard white envelope with EBay standard envelope with tracking.  May be shipped in bubble mailer depending on quantity ordered
Thank you for checking my post!  Please feel free to shoot any questions my way!
Ships within 24 hours, no returns.