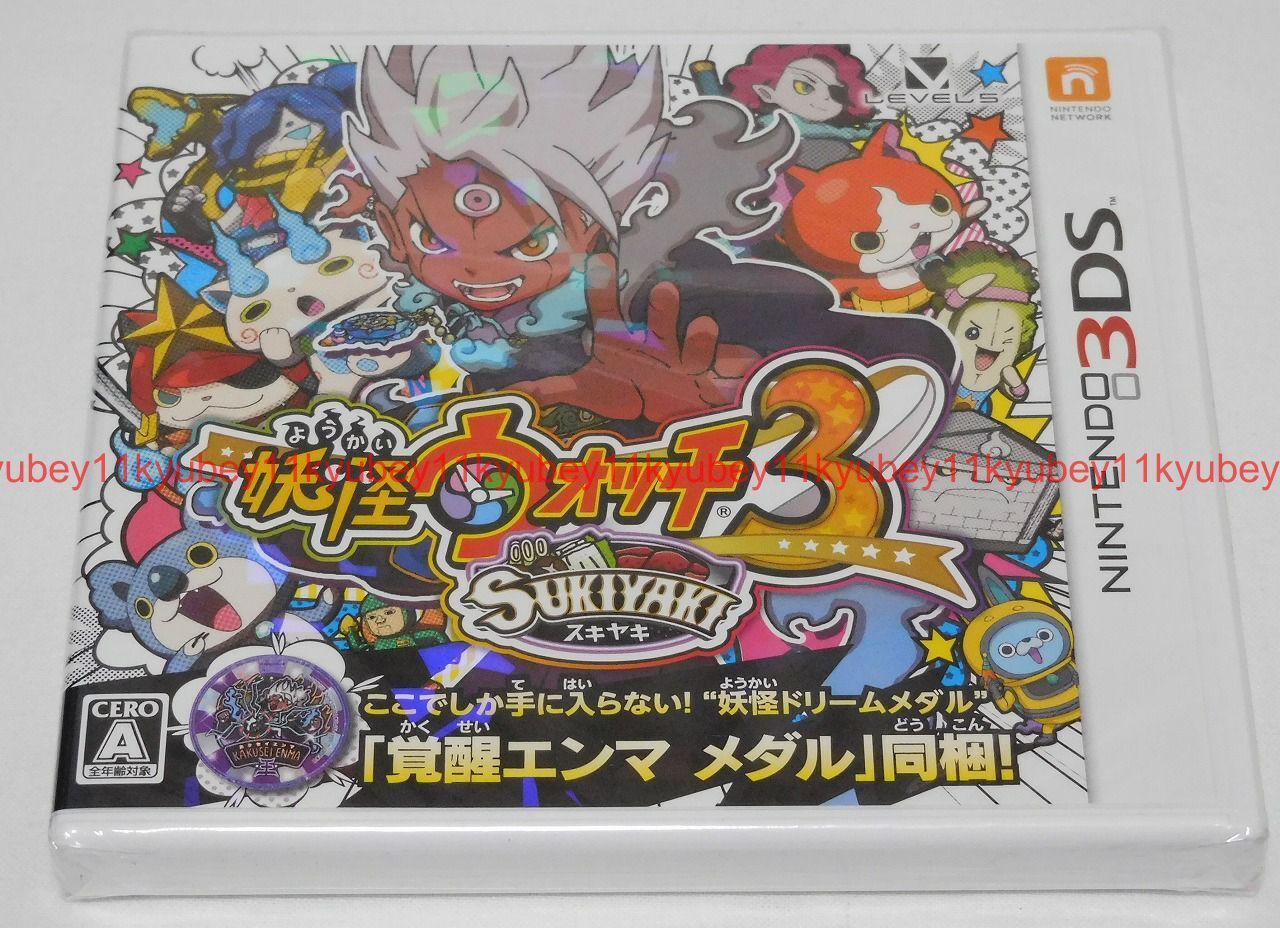 Price: 70.00 USD
Pokémon Card:
New Nintendo 3DS Yo-kai Youkai Yokai Watch 3 Sukiyaki plus Medal Japan
SHIPPED EXPRESS (EMS) from  JAPAN
Cost : FREE SHIPPING
Shipped : World Wide
Courier : Japan Post EMS
Online Tracking Number : PROVIDED 
Insurance : PROVIDED
Estimated Delivery : 1 week to 2 weeks
We will ship this product within 5 business days after the payment is received.
We only accept PayPal payments.
 
Please pay within 5 days after auction is finished.
Our Products are 100% Authentic.
 
I promise to pack up the product very carefully.
 
Although slight costs start for that purpose, I do some shopping to you in comfort, and want you to enjoy the product.
 
If you have any question,please contact me. 
 
Happy Bidding!!