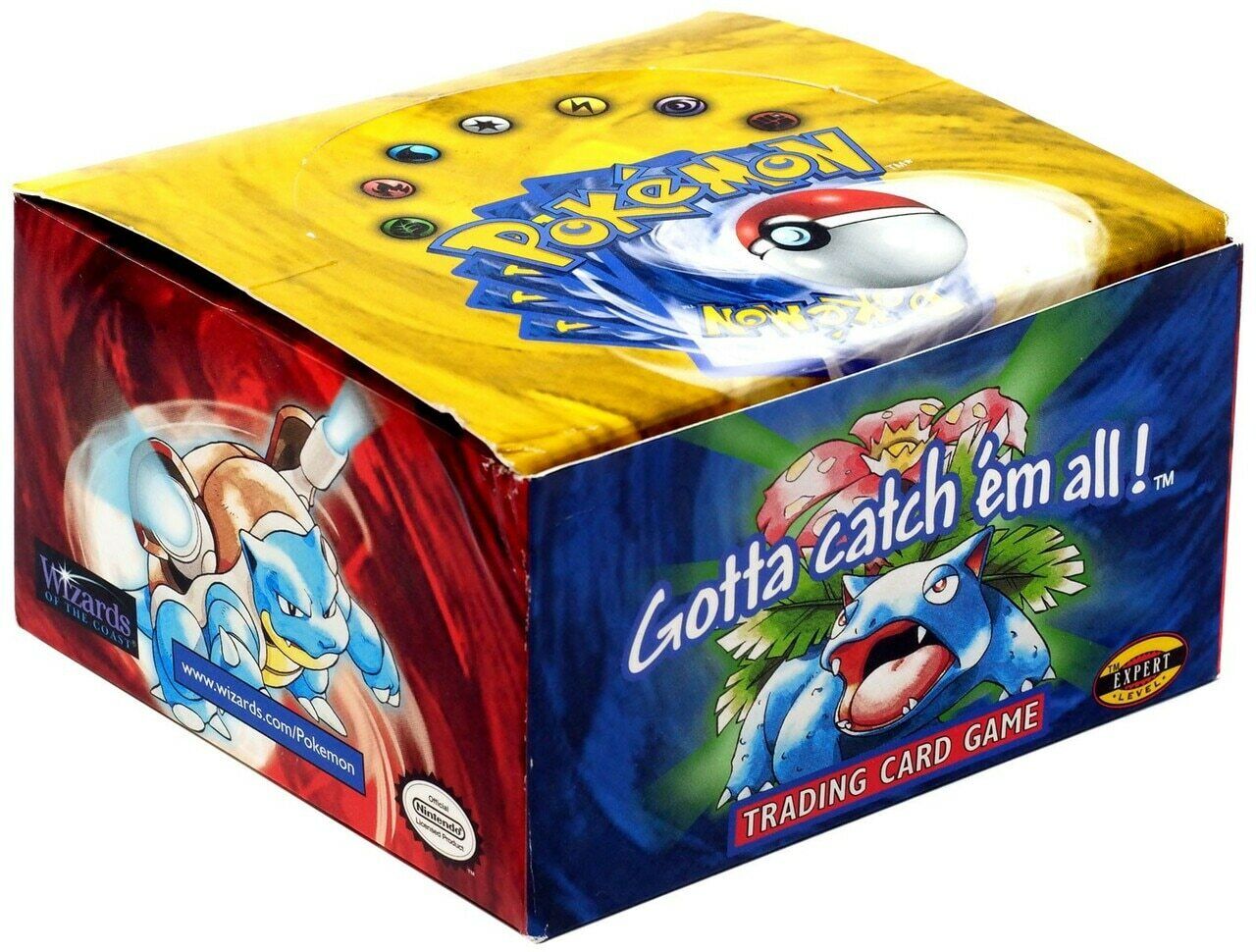 Price: 1.49 USD
Pokémon Card:
Pokémon Base Set Unlimited – 1999 Vintage WoTC – Choose your card! All Cards!
Links to "Choose Your Card" Sets:
Pick your pokemon card: Fill in any gaps in your collection, or start fresh with a great selection of affordable vintage Pokémon!
Some reasons you should consider buying with us!
Discounts of 10% for 2 or more cards, 15% for 3 or more cards, and 20% for 4+ cards in an order

Free Shipping!

Fast and secure packaging!

100% buyer satisfaction

Over 4,500 cards sold between all of our lots!

Quick responses to any questions you may have!

Free returns!
If you have any questions about how to checkout to apply the discount(just add as many cards as you want to 1 order!), feel free to message us! We would be happy to help you through the process. The more you buy the more you save!