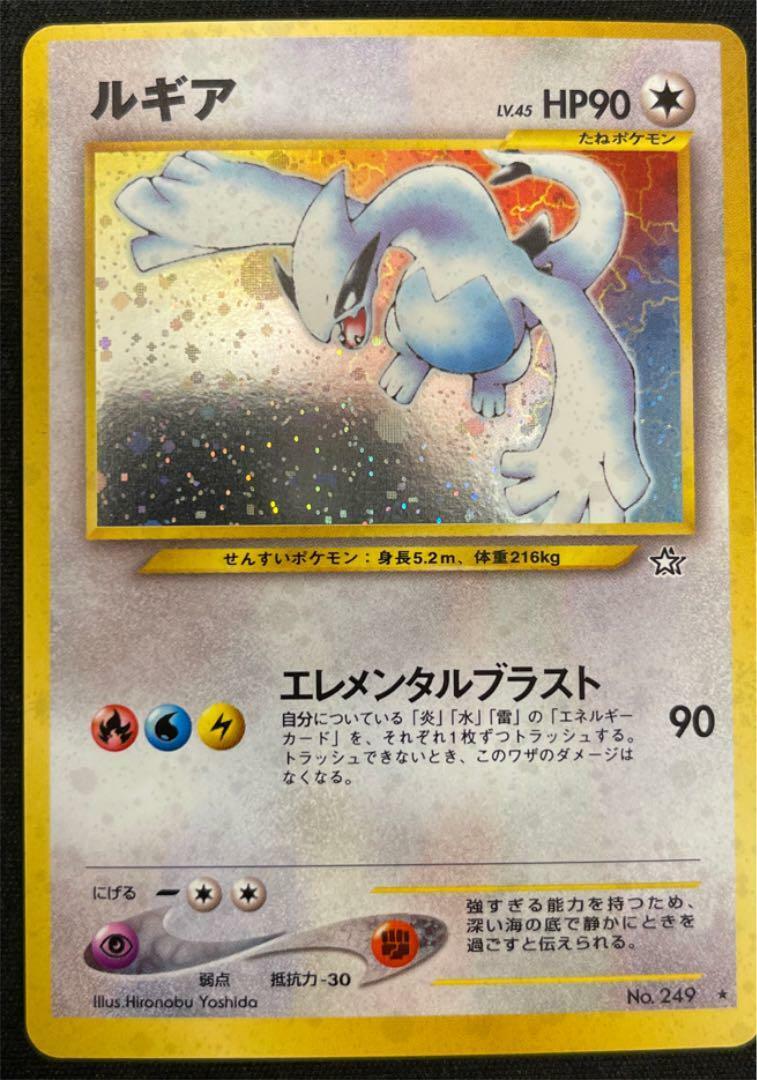 Price: 136.88 USD
Pokémon Card:
Pokemon Card Old Back Lugia Beauty F/S From JAPAN
Product
We handle genuine Japanese products.
Please check photo and feel free to contact us for more details.
Please see the photo for the condition of the immediate purchase ability card. We will also loader. Please use it for play to prevent troubles. Please refrain from those who seek perfect beauty. Please purchase only if you understand that it is not possible. Search Pokeka Pokemon Pokemon Card Game Pokemon Mewtwo Lugia Burn Honou no Uzu Sword Card Shield Lizard Don Pikachu Kanazawa's Pikachu Pikachu Promo Kairiki Mewtwo Card Mark No mark Old back Old back limited card Lugia trainer
Shipping
Handling time is based on our shipping policy.
We will do our best to ship fast and ship your item very carefully.
Estimated arrival date:
SAL(Japan Post) :2-4 weeks 
epacket::2-3 weeks 
EMS::1-3 weeks 
DHL :1-2 weeks 
Yamato:1-2 weeks 
Fedex:1-2 weeks 
Due to Japanese Post Service delay, estimated arrival time can be delay. Please understand it. Depends on custom in your country also. So if it is late please contact local post office or carrier with tracking number .
Contact
Please feel free to contact us anytime.
We are always happy to help you and happy to find what you are looking for.
If you have any trouble with your items please feel free to contact us first, we will do our best